The Moldova Children's Center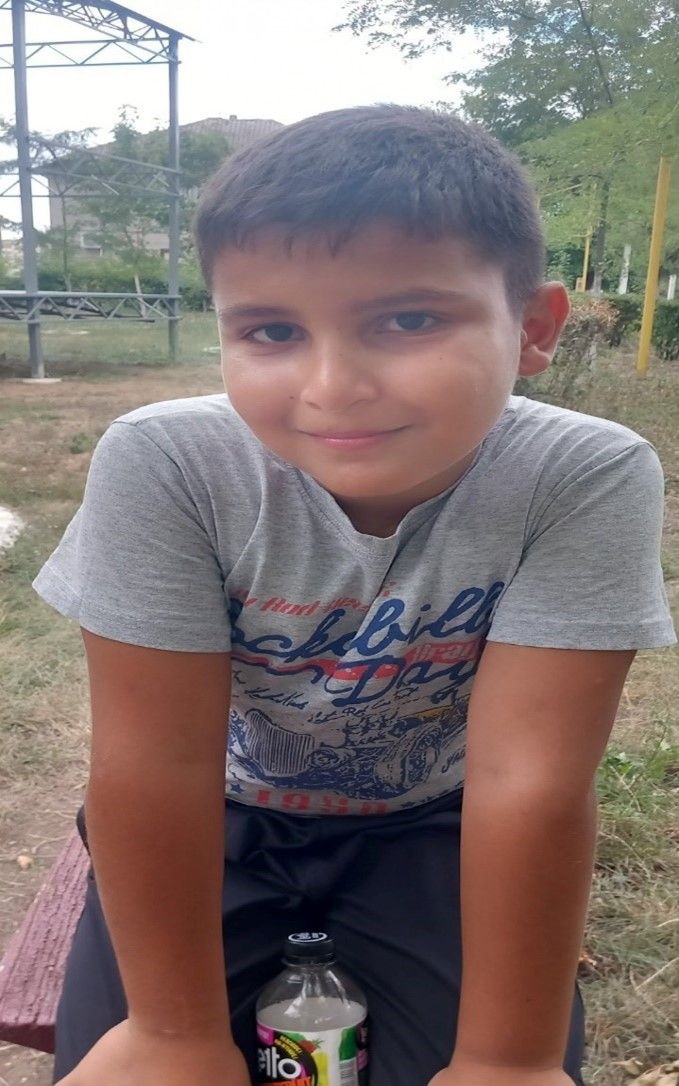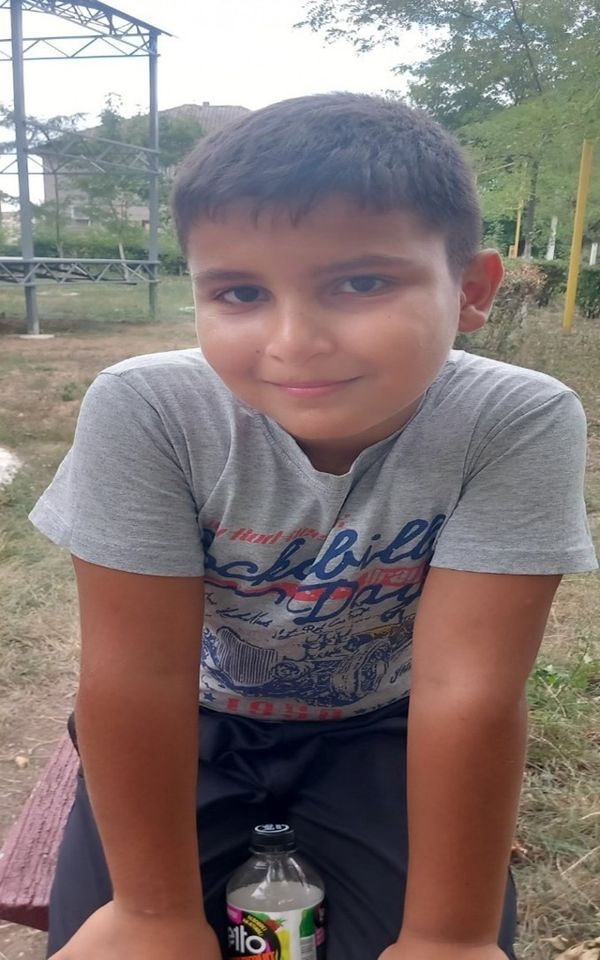 Artyom is 11 years old and is a regular at the Children's Center located in Burlacheni near the Ukrainian border in Moldova.  He loves to sing and recite poems.  Despite a difficult family life with a father and brother who disappeared when he was young, the leaders at the Center report Artyom never misses a class and is very active, receptive, cheerful, and friendly.  
When we visited a few months ago, the need for the Center in the poorest country in Europe was clear.   Broken families and alcoholism are very difficult problems that continue through to the next generation.  The children need hope and purpose.  
A small, re-purposed two-story house is bursting at the seams with kids playing, eating, learning, and growing.  Pastor Vladimir is working hard to complete a new Education Center to accommodate more kids in the village.  His congregation is stepping up by sacrificing their limited funds and providing labor.  We are so close to getting this project done and we are asking you to help finish the project.
Sherri and I are committed to matching all contributions and covering the small processing fee to maximize your assistance.  Please consider making a difference for the kids in Burlacheni, Moldova by following the link below:
https://app.aplos.com/aws/give/4DMinistries/vladimir
Thank you!